Theory Test Training in Bournemouth, Poole, Christchurch
All pupils of Flying Colours can benefit from Theory/Hazard Perception Training.
We provide free theory training for any current Flying Colours clients. This theory training takes place in our office with a fully qualified ADI. We also recommend that you use the official DSA website for further practice.
This means instead of using valuable driving time for teaching theory, you are very welcome to come round to our office and practice your theory with one of our instructors.
If you are not a client but would like some theory training we provide this at an hourly rate, please check our prices section below.
Prices
Theory Training – Free
If you ARE having driving lessons with Flying Colours
Theory Training – £30 per hour
If you ARE NOT receiving driving lessons with Flying Colours
Book your Theory Test
To book your theory test use this link via the .gov website: https://www.gov.uk/book-theory-test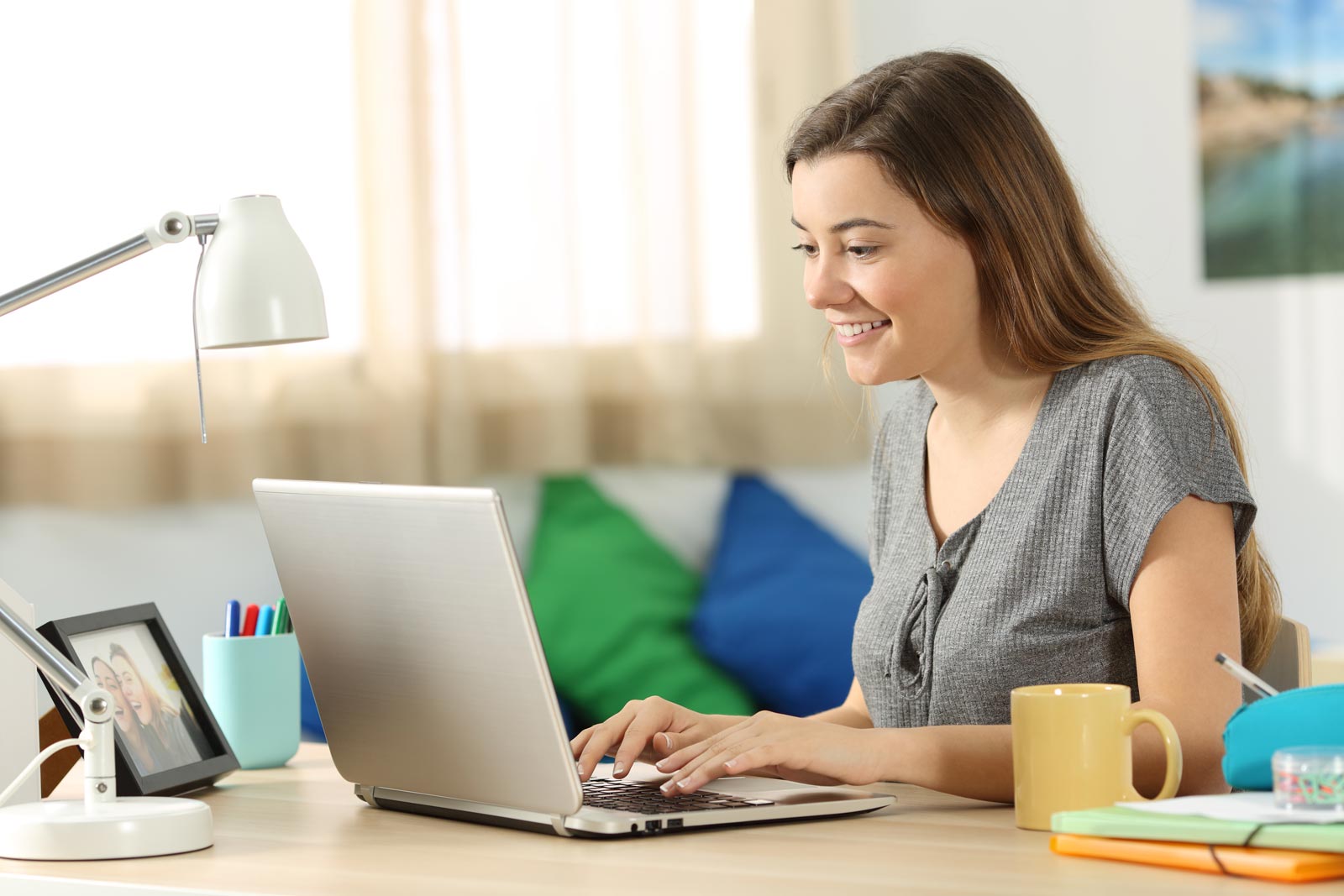 Thank you for your theory tuition which was really insightful and I am pleased to say that I have passed this morning first time around.
Georgia Zelly
Driving theory test training in Bournemouth, Poole and Christchurch