Driving Lessons in Bournemouth, Poole, Christchurch
Automatic Driving Lessons
We have four automatic driving instructors covering Bournemouth and Poole; Chris, Sophie, Tracey and Debbie. They all have plenty of experience with nervous and anxious clients and will immediately put you at ease. Training will go at your preferred pace, whether quickly or taking your time.
Our automatic team are extremely popular and get booked up in advance so if you would like to book in, contact us now.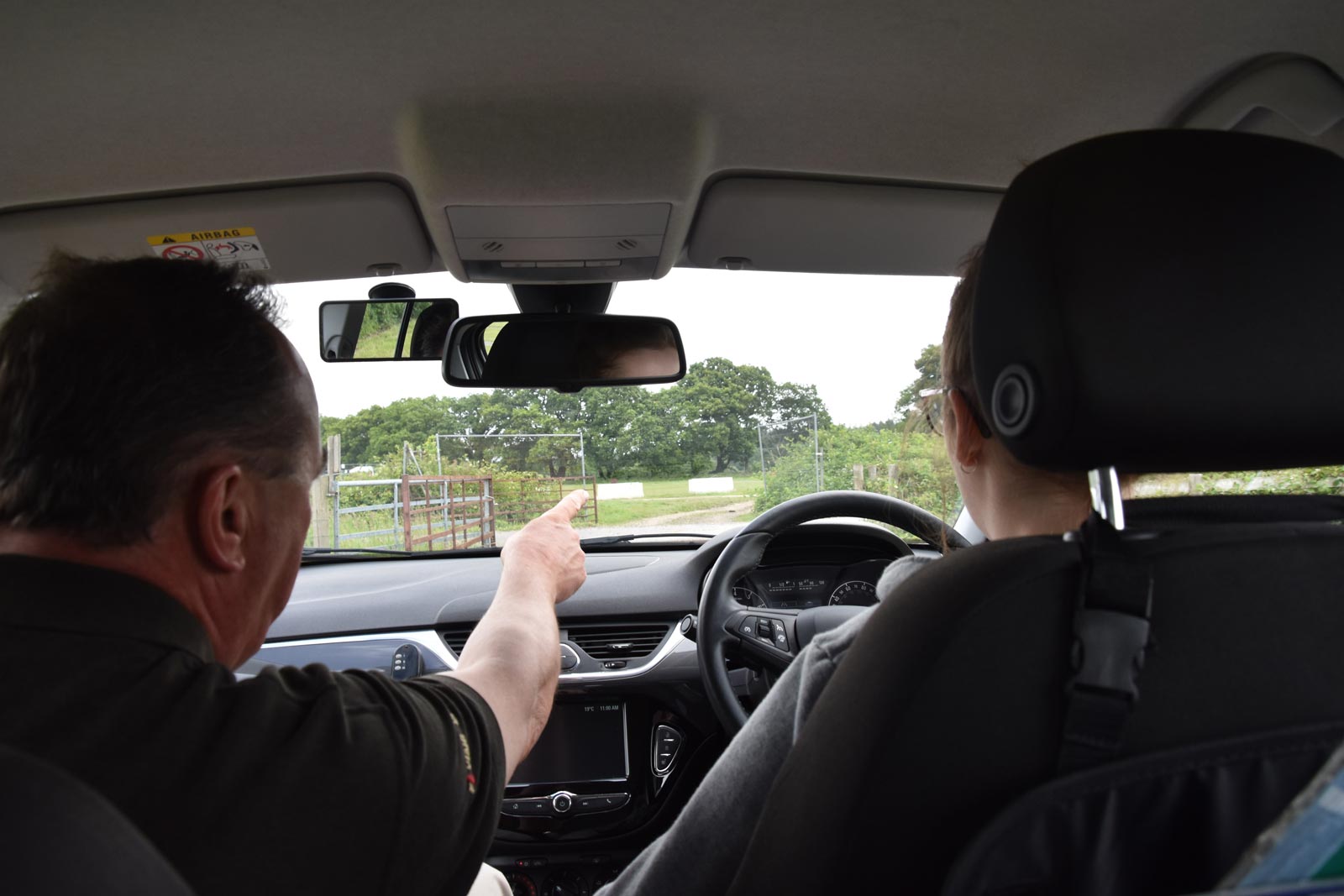 Great support given and lots of praise. I would love to recommend this School, worth every penny.
Tina
Driving Lessons in Bournemouth, Poole and Christchurch