Motorway Driving Lessons Bournemouth, Poole, Christchurch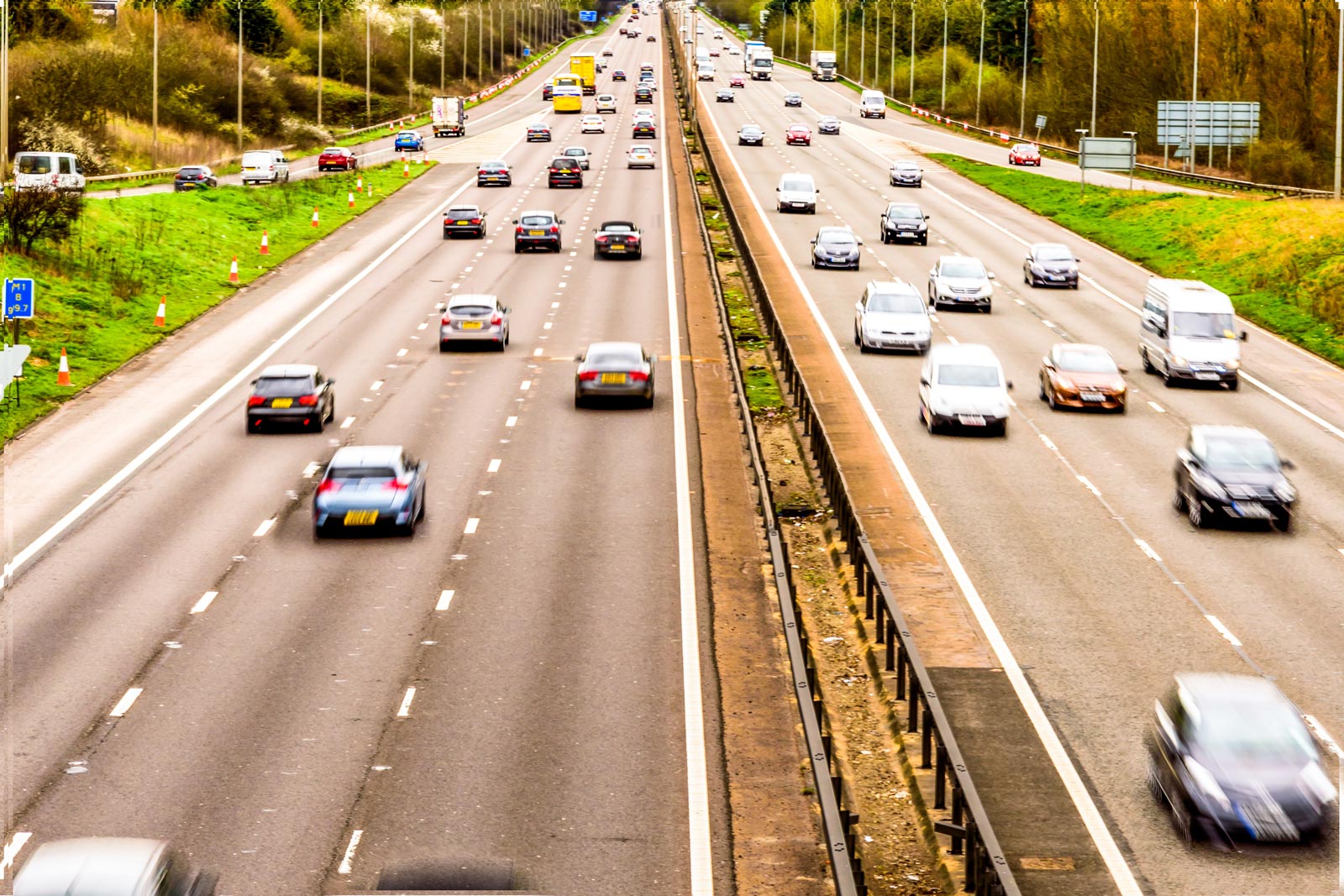 Just wanted to say thank you for all your help during lessons and having the patience with teaching me to drive. May see you on the road sometime.
Grace
Motorway Driving Lessons in Bournemouth, Poole and Christchurch
Book a Lesson
Contact us to book motorway driving lessons in Bournemouth, Poole or Christchurch.