Refresher Driving Lessons in Bournemouth, Poole, Christchurch
You may be thinking of a refresher lesson if you have not driven since passing your test or just want to brush up on your road safety knowledge. Maybe you find reversing troublesome and struggle to park in a busy carpark or have moved to Bournemouth so want to brush up on local driving, each refresher lesson is tailored to your needs. Some other reasons to take a refresher lesson are; if you are helping a child learn to drive, combating nervous driving, starting a new job, taking a re-test, combating bad habits, been driving abroad or brushing up on eco-driving.
Refresher lessons can be booked as a block or as individual lessons.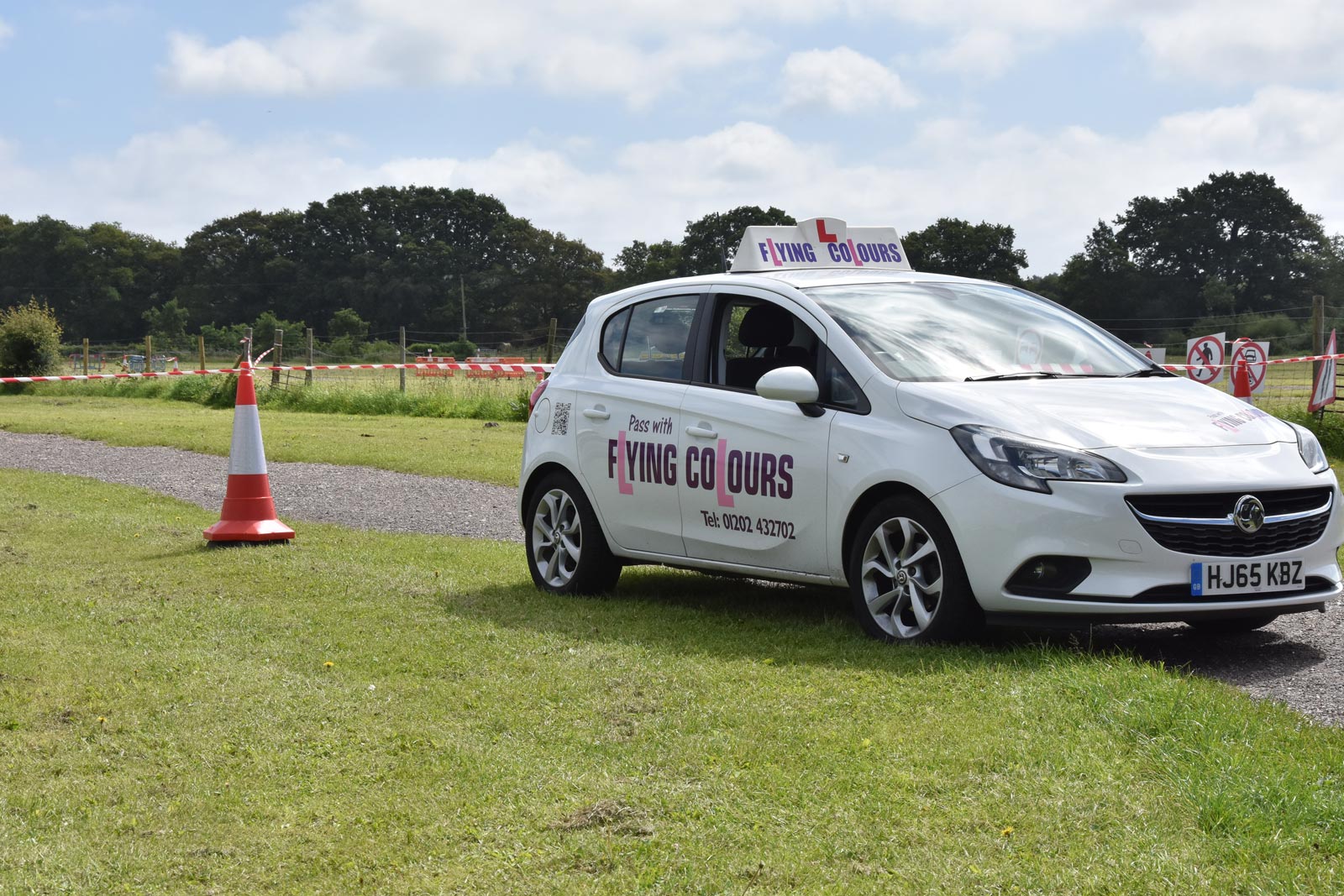 I would like to say a huge thank you to Laura Ferguson for all her help and making driving lessons enjoyable! Passed first time and would definitely recommend! Thankyou xx
Kelly
Refresher driving lessons in Bournemouth, Poole and Christchurch
Book a Lesson
Contact us to book a refresher driving lesson in Bournemouth, Poole or Christchurch.